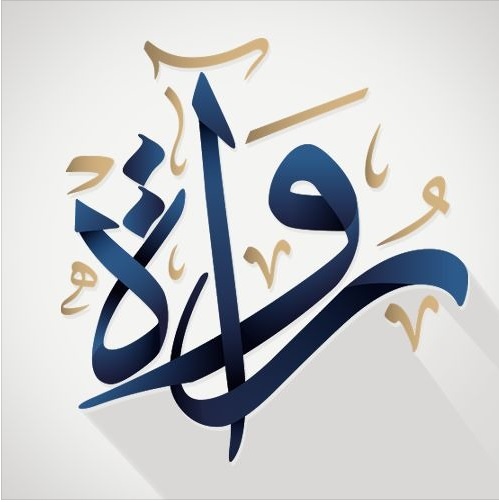 23 January، 2019 Blog / Video Animation
Overview
Seven years ago, "Rowah" audio content platform was created. Before developing "Rowah", the demand was high on Arabic audio content and the increase of internet users made opportunity to fill such gap. "Rowah" platform was created to meet the needs of users in audio books, stories, poetry, radio programs, drama series, and articles, which aims at achieving gradual reach locally, regionally and internationally.
Background
"Rowah'''s challenge was to step inside more than one niche starting from audio books, short stories, drama series, and poetry. Rowah's team target was to uplift the audience's Arabic taste through content. Also they introduced short stories and audio books to audience; helped the daily followers of newspapers through summarizing the emphasized published articles. The challenge was that the plan should target different segments so they have to create many various and creative strategies for each to reach their goal.
Solutions
On the one hand, "Rowah" hired different creative writers who have intensive background to serve different audience in order to produce all types of content either audio or written. Furthermore, the technical team was picked diligently. The writers divided the content into 40% articles, 30% prose, and 30% poetry and literature.
On other hand, O2 Media collaborated with "Rowah" to
Provide it with its studios, media library and other resources to produce high quality audio content.
The team created several types of content, as they added radio programs and series while some of them were broadcasted on regular days and others were broadcasted on special events periods like "Ramadan. Alternatively, they
Added some programs with celebrities; also, they added short stories for kids which are rarely found in audio content. "Rowah" targeted youth by drama tracks whether novels or plays in consecutive episodes. Moreover, they added special wealthy addition in articles section where the team collects articles from websites then summarizes it and publishes it to the audience.
Results