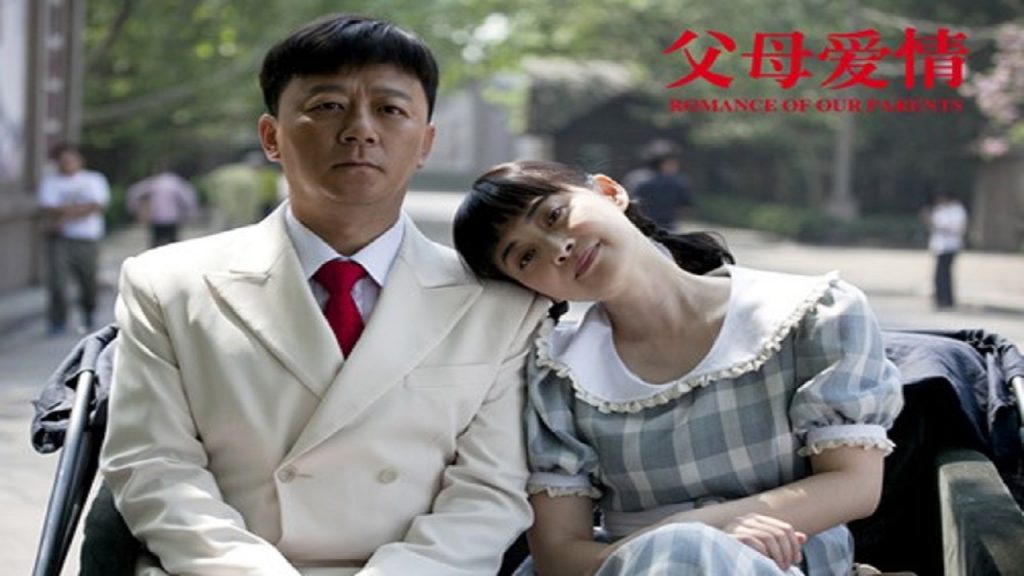 O2 dubbed the Chinese series "White Hair Romance" before presenting it on the Egyptian "Channel Two" official TV Station.
It's a drama and social series tells an exciting love story ended by the marriage of a rural soldier and an educated bourgeoisie girl.
It consists of 44 episode, each one is 45 minutes.
All Copyrights reserved © O2 Media Production Company