Your Creative Partner !
Our company is mainly a service company through which we seek to
develop and improve the services of the companies we deal with. We
help them achieve their goals in the best ways and means; we
contribute to achieving their success by reaching the target audience
clearly and specifically.
We seek through the fields of work in which the company has
specialized to employ all our resources and experiences in order to
achieve the objectives that our customers seek and provide them with
all the expertise we have.
Keeping up with the rapid development in the field of content
production in all its types, digital marketing and public relations, we
have sought to acquire effective and influential tools, as well as our
investment in human expertise and competencies to help us know the
characteristics of the segments targeted by our clients and make it
easy to reach them effectively and influentially, relying on our ability
to prepare a powerful and influential content in all its forms, suitable
for our clients' targeted audience.
SOME OF OUR WORKS
O2 Media Group Media Production.
From the start of launching and establishing O2 Media
Group Company, we believe in the importance of the
human element role, so we have been keen on having
a strong, efficient team and on making it our identifying
element, making every effort to constantly develop it and invest in its expertise and potentials.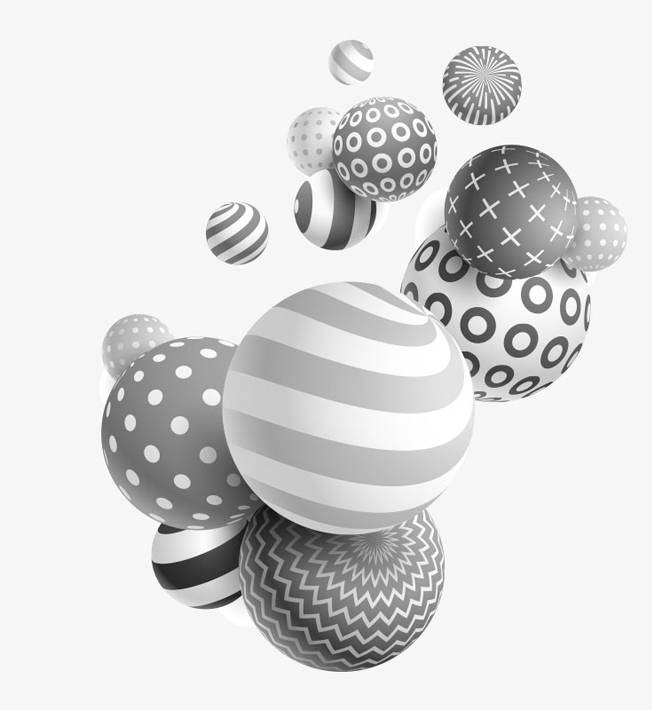 STUDY FANS

شركة لتقديم خدمات الدراسات الجامعية في تركيا ودول أخرى، تقدم لها الشركة الجانب الصوتي من خدماتها الإعلانية.

FANAJEEN

فناجين

منصة كويتية لتقديم ملخصات الكتب، تقم لها الشركة تسجيل عدد كبير من أعمالها الصوتية.

Soundeals

منصة وسيطة لإنتاج المحتوى الصوتي بتنوعه، مقرها الإمارات، وتُعد الشركة شريكا استرتيجيا للمنصة، حسث تقوم على إنتاج حجم كبير من أعمال المنصة.

Sulaiti Toon

سليطي تون

شركة قطرية لإنتاج أفلام الموشن جرافيك، أنتجنا لها الجانب الصوتي في عدد من الأفلام.

المؤسسة اللبنانية للمكفوفين

مؤسسة خيرية تقدم الخدمات للمكفوفين، ومنها الكتب الصوتية، أنتجت الشركة لها عددا كبيرا من الكتب الصوتية.

Eqraali

اقرأ لي

تطبيق للكتب الصوتية في مصر، على الهواتف الذكية، أنتجنا له الروايات الدرامية والكتب الصوتية.

Daad

ضاد

تطبيق للكتب الصوتية من المملكة العربية السعودية، في جدة، على الهواتف الذكية، أنتجنا لها الكتب الصوتية وبرامج البودكاست.

Kitab Sawti

كتاب صوتي

تطبيق للكتب الصوتية، على الهواتف الذكية، سويدية، مقرها مصر، أنتجت لها الشركة عددا كبيرا من برامج البودكاست والكتب الصوتية، ومسلسل نوادر العرب الصوتي في رمضان 2018.

YZ REAL ESTATE

واى زد العقارية

NEW PANORAMA RESORT

منتجع بانوراما الجديد

WINGS RESTAURANT

مطعم وينجز

BAHEYA RESTAURANT

مطعم بهيه

AL-FETEAHI RESTAURANT

مطعم الفتيحي

GHAZAL

CREATIVE INDUSTRY SUMMIT

AL-MAJD NETWORK

شبكة المجد

VINNY'S PIZZA

فينيس بيتزا

TUMIAD

جمعية رجال الأعمال الاتراك – المصريين
our latest statistics
Analytics Engines Accelerates Infrormation
All Copyrights reserved © O2 Media Production Company